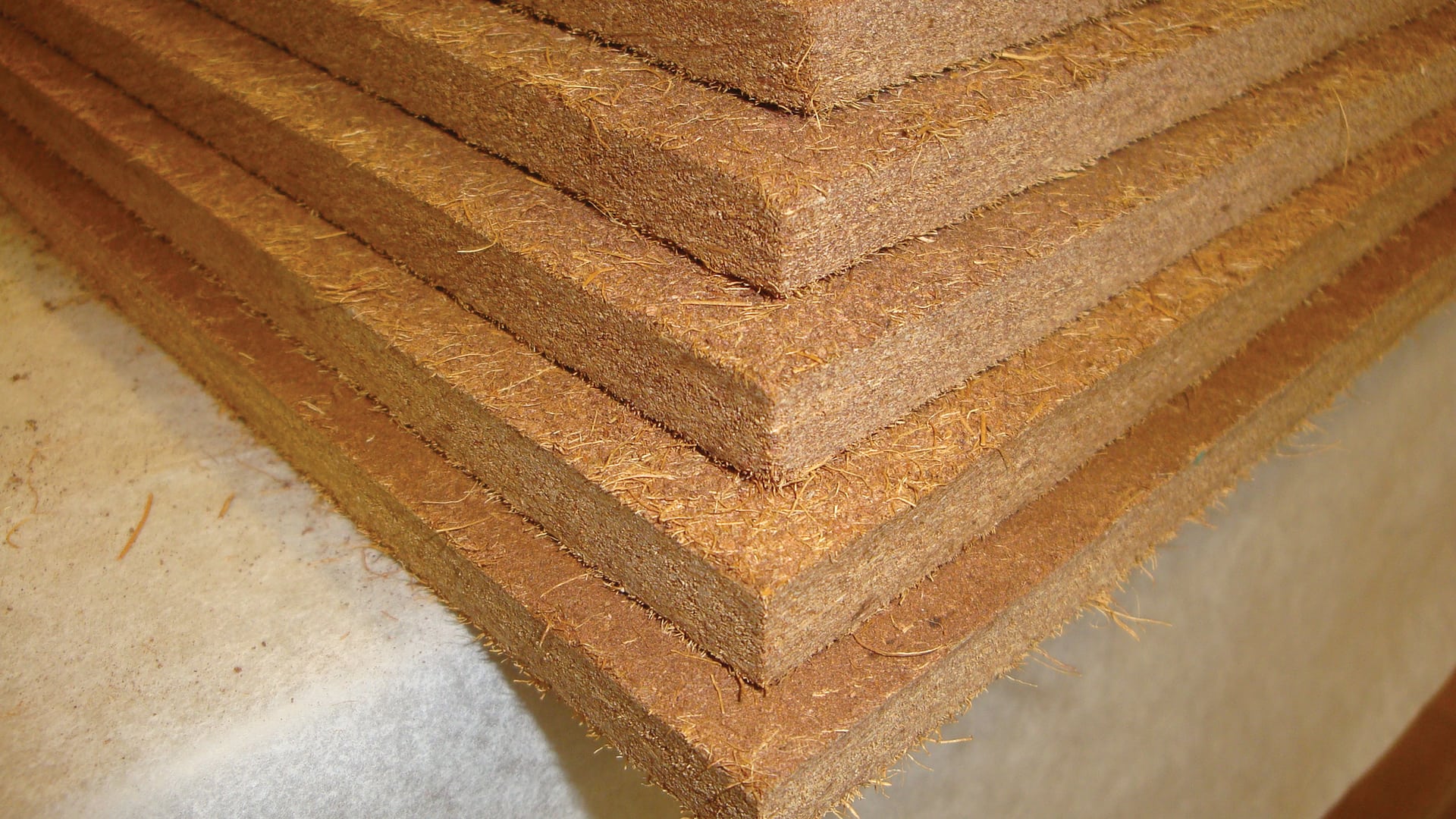 Why wood products are so important?
Wood products serve a lot of uses in our homes. There are few reasons why we have them in the house and why they are so important.
First of all, wood is a very durable material. The good qualities and properties of the wood products tend to stay longer, and just with simple maintenance is possible to recover the initial properties. Also, because wood is considered a high-quality material, wood products can add a touch of luxury to the design of your home and increases the value of your property.
Secondly, due to the cellular structure, wood is an excellent thermal insulator, avoiding a sudden change of temperature and reducing the need for heating and cooling. Wood also acts as an effective insulator of traveling sounds.
Thirdly, wood is bound with efficient energy. Wood products are competitive because the energy loss is very little compared with other materials. Efficient use of the harvested trees minimizes waste in the manufacturing process and provides valuable products you use in everyday life. Also, wood is a reusable and recyclable material that comes directly from trees in sustainable forest management.
Finally, with a wide range of species of wood include oak, mahogany, pine, cherry, walnut, maple, ash, cedar, fir, etc., available, you'll easily find the right wood product to suit your design of the home and taste the best.
If you are interested in specific wood products and their prices, you should check with the supplier. Good luck with finding the best product.