Things you need to know about interior design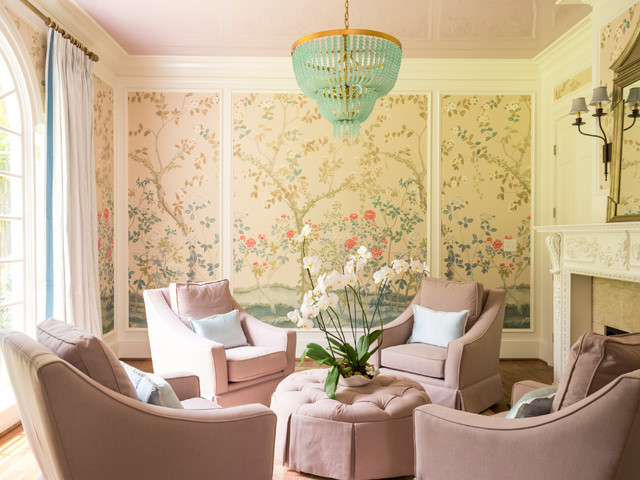 The importance of aesthetic living spaces is undeniable. It helps people to improve the quality of their lives. For example, some people calm down in bright, clean, and open living rooms. Meanwhile, other people like experiments and want to implement their eccentric ideas they have in their heads. So, interior design helps to create that space. Many people use interior designers' services. So, there are a few things you need to know about interior design.
First of all, designing is not the same thing as decorating. Designing includes not only the decorating but also the structural workings of a home. Also, it is interesting that designing is an ancient profession or activity. Interior designing began in Egyptian civilization and evolved along with the epochs. Today, there are many styles of interior design. The main interior design styles are: traditional, minimalist, modern, Scandinavian, bohemian, French-country. Thirdly, the interior designer should have marketing, communication or drawing, sketching skills.
Interior designers also should have a creative eye and be able to work with special computer programs. Fourthly, you should know that the most relevant thing in designing is a harmonious whole. The process requires not only analysis and accuracy but creativity too. When you are planning to design your home, first of all, you should think about style. Later you can think about lighting, color palette, furniture, and accessories. The last thing is to personalize your space. Your room should be a reflection of your personality. If you want to understand about more things of interior design, click here.