Key elements to convinient kitchen furniture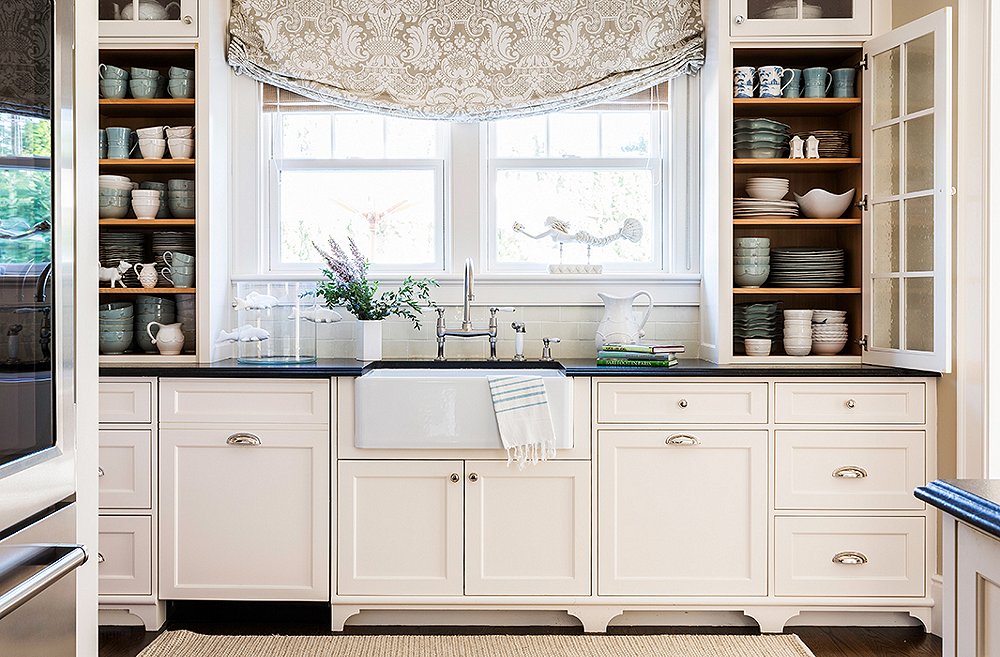 Whether your home has a spacious living room combined with a kitchen or a compact separate kitchen, comfortable and functional kitchen furniture can make your life easier and cooking more efficient. So, to guide you, I have bought together the most important things to consider before buying your kitchen furniture. First of all, take into consideration easy-to-maintain materials of furniture as this makes it easier to clean and take care of. Secondly, before buying kitchen furniture, take into consideration the shape and size of your kitchen and the essentials that you need in your kitchen. Thirdly, before choosing kitchen furniture, consider accessibility because you don't want to be running into kitchen cupboards or hitting your leg on the side of a drawer.
Fourthly, when choosing furniture for your kitchen to create convenient space, cabinets should be at the top of your list because they have a crucial impact on your kitchen look and functionality overall as they take the most space. Proper kitchen cabinets will help to ensure convenient storage and create an organization system. For instance, pantries that have pullouts for everything that is used daily, trash, and recycling drawers in ideal locations, like behind doors, make the kitchen convenient and tidy looking. Then kitchen cabinets are picked, it's time to choose kitchen seating and appliances. Built-in kitchen appliances will save you a lot of time and space. Hide appliances you wouldn't want on show. It brings uniformity and convenience to your newly fitted or upgraded kitchen. To find all about kitchen furniture, visit our website.